Expansion and comfort.
Located at Costa do Cacau (Cocoa Coast), Itacaré is close to the main cities of southern Bahia, just 75 km from the Ilhéus airport and 93 km from Itabuna - and 246 km from the state capital, Salvador. Itacaré is also close to two major tourist attractions: the Maraú Peninsula and Barra Grande.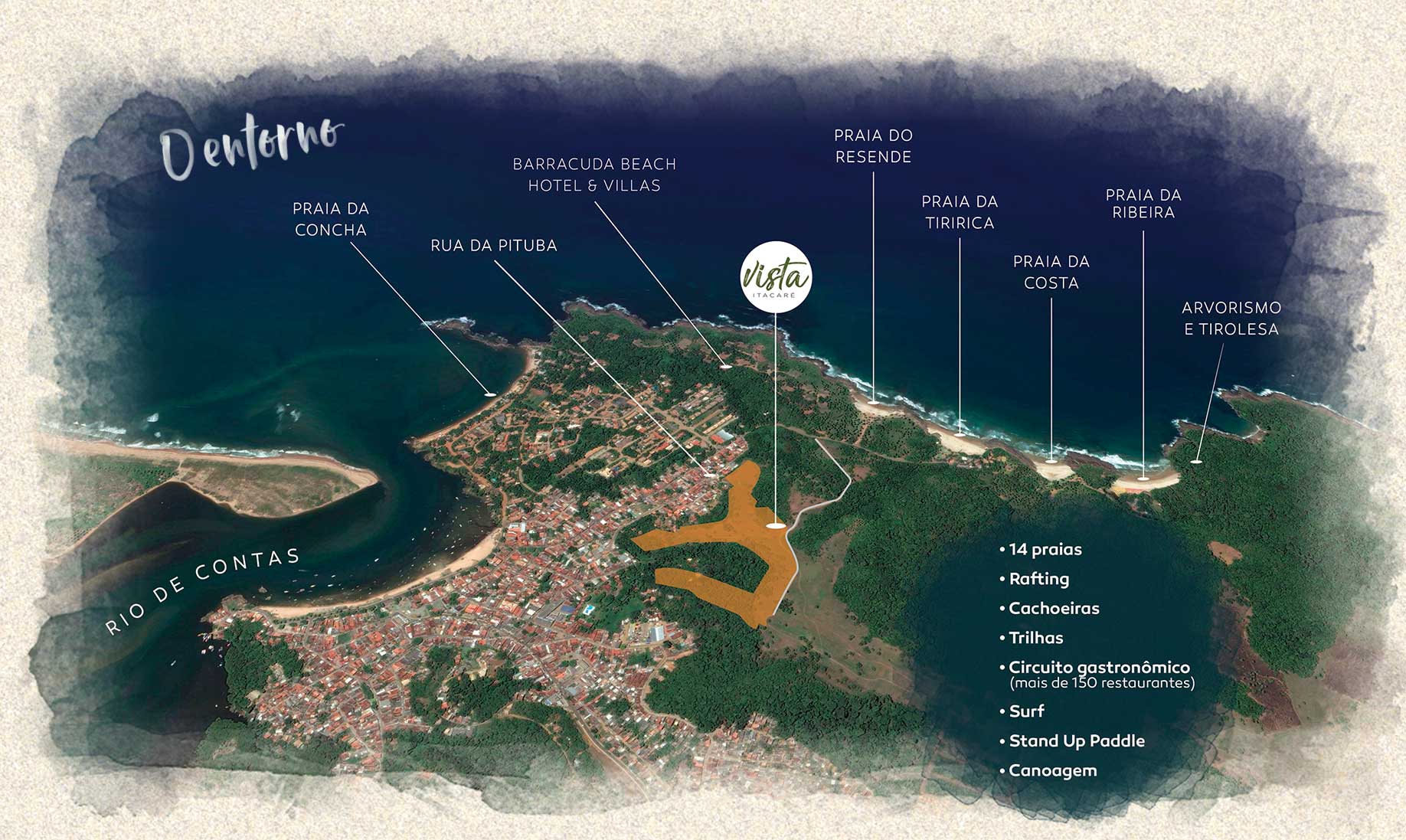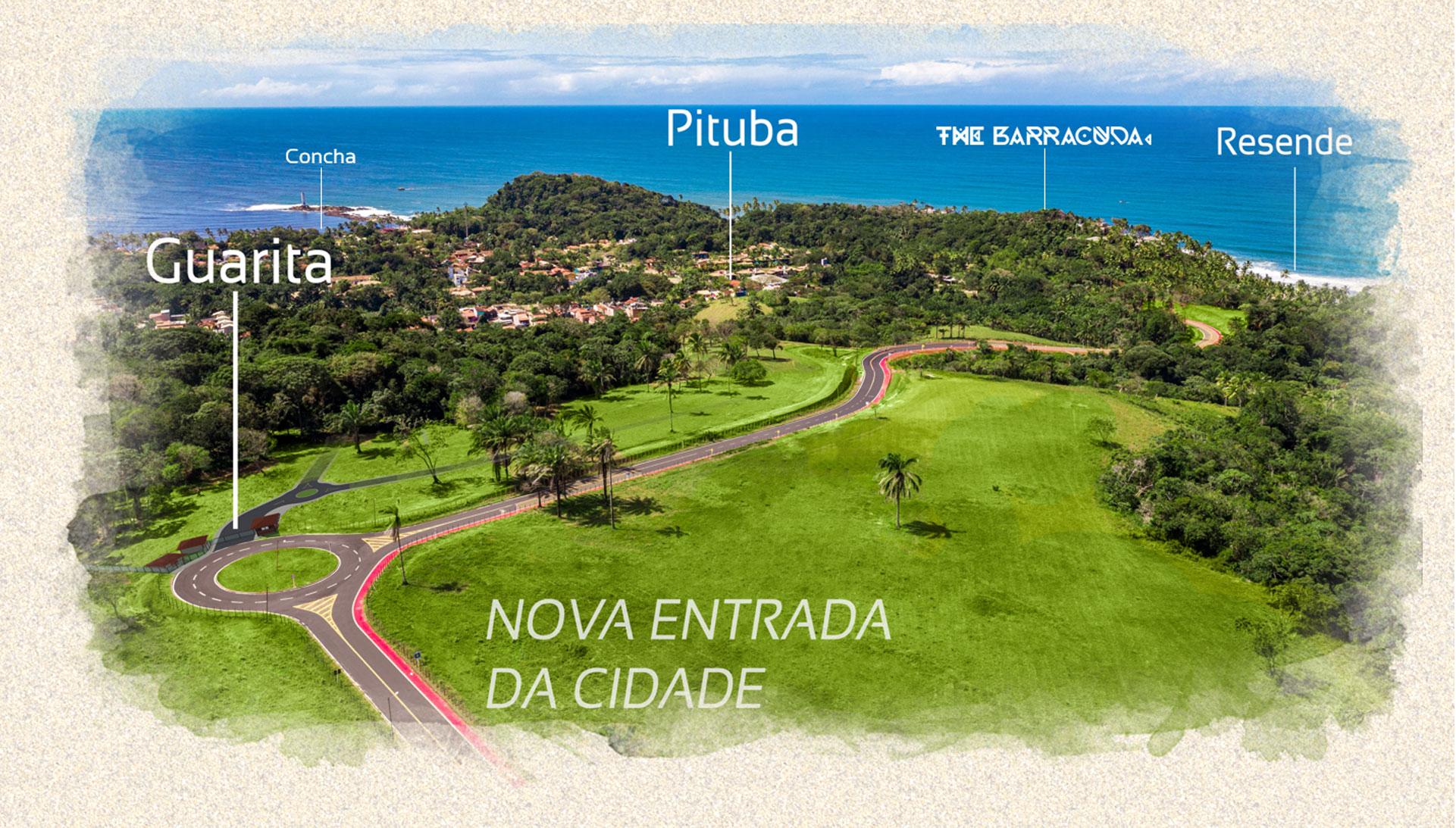 Click here and know how to reach us
Experience paradise.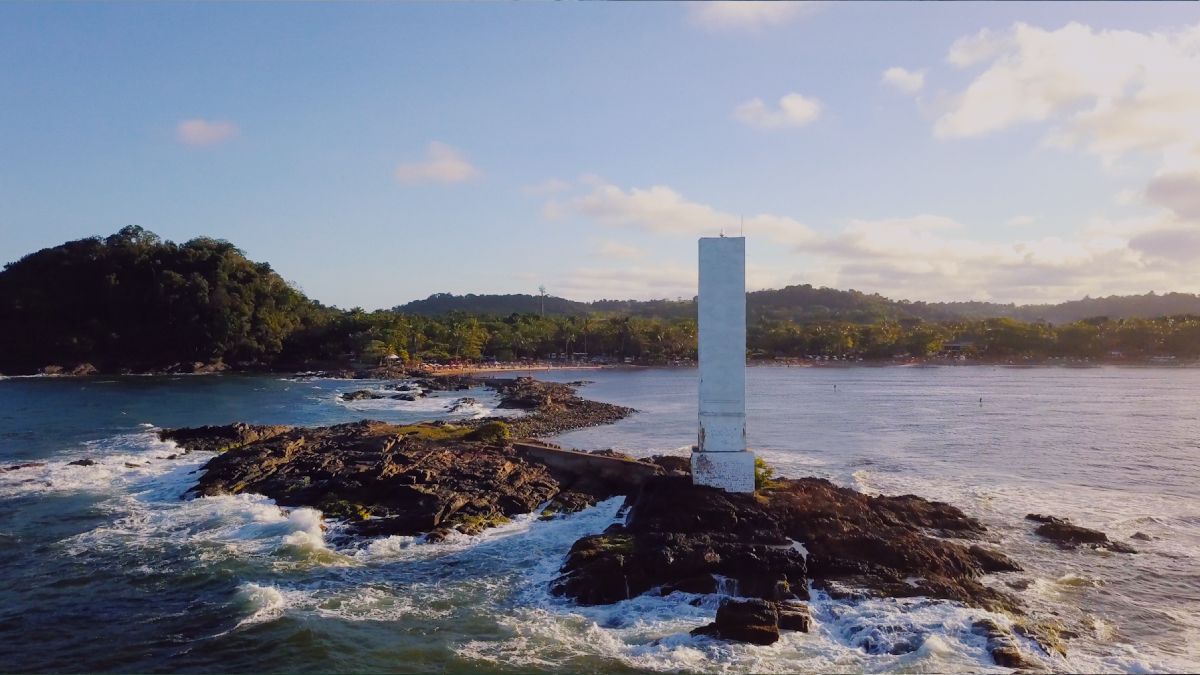 Itacaré Lighthouse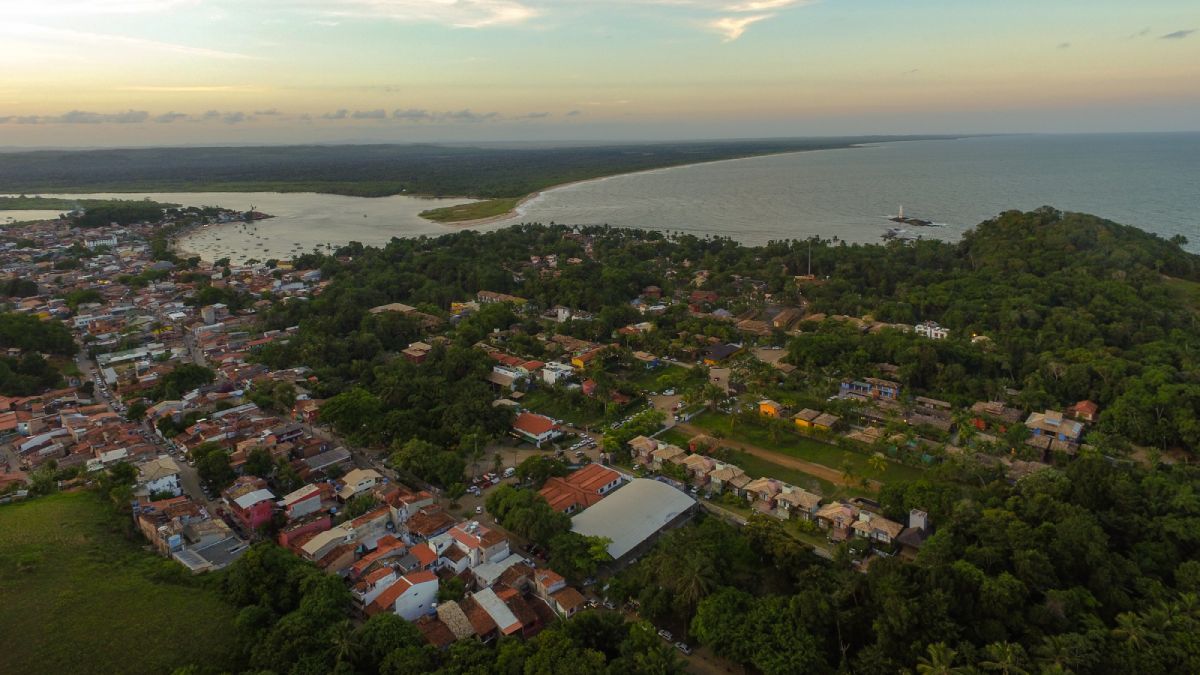 Late afternoon in Itacaré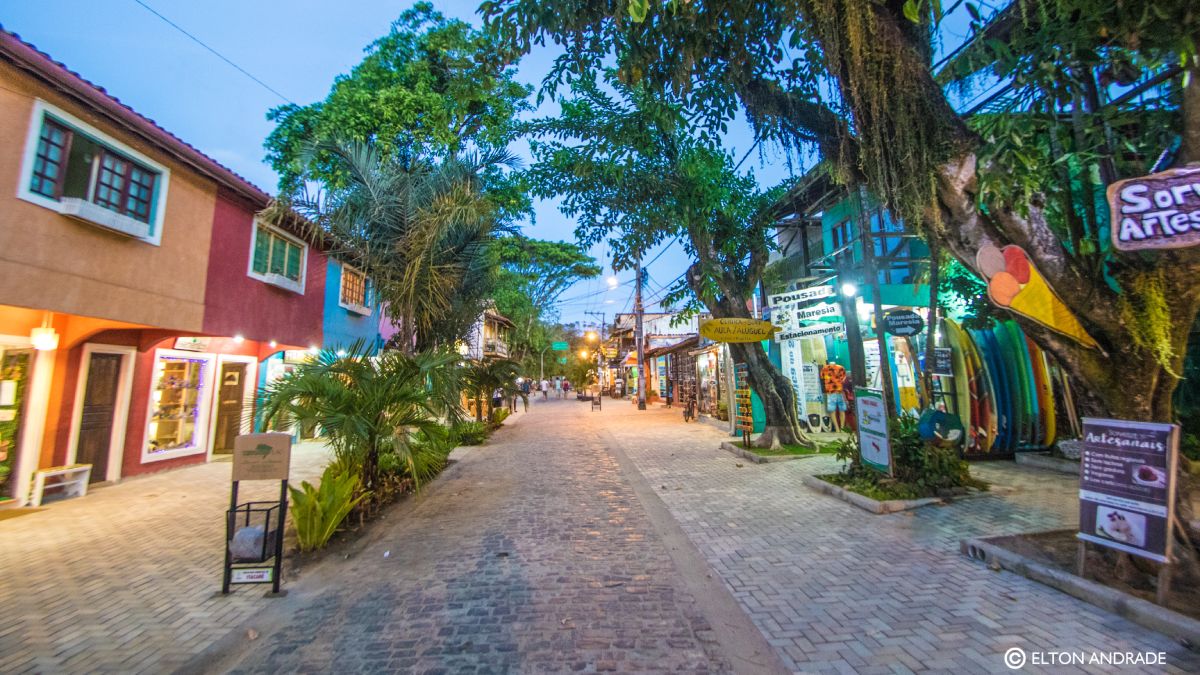 Pituba main tourist village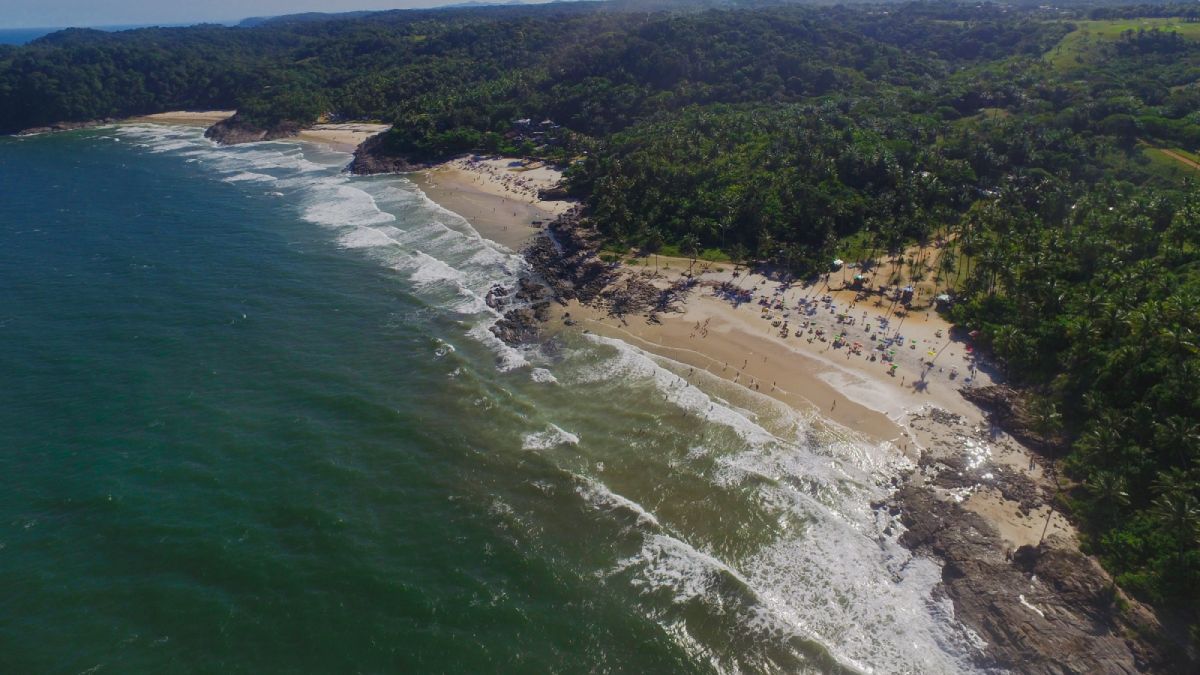 The 4 beaches: Resende - Tiririca - Costa - Ribeira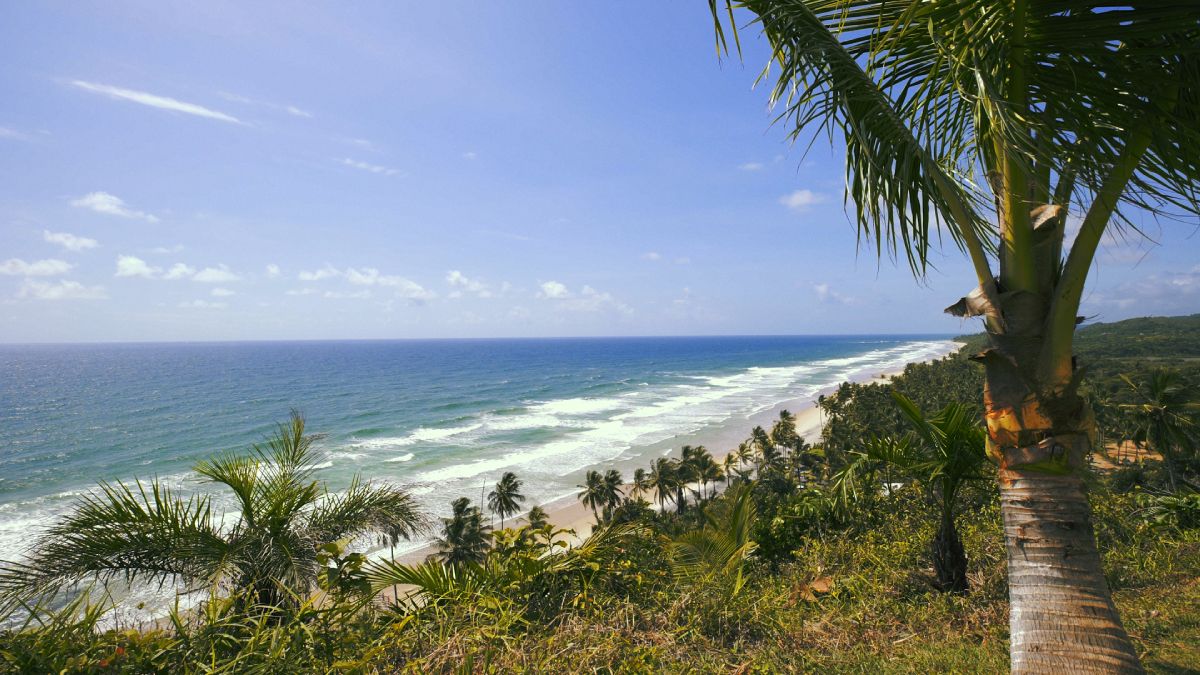 Itacarezinho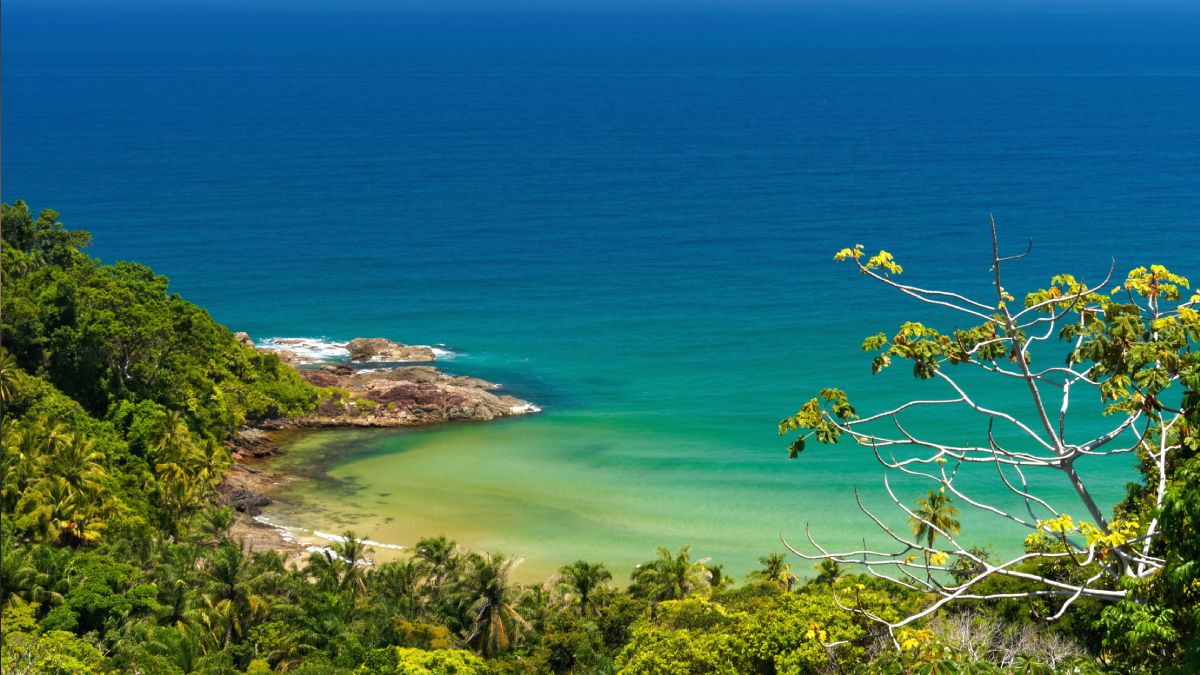 Engenhoca beach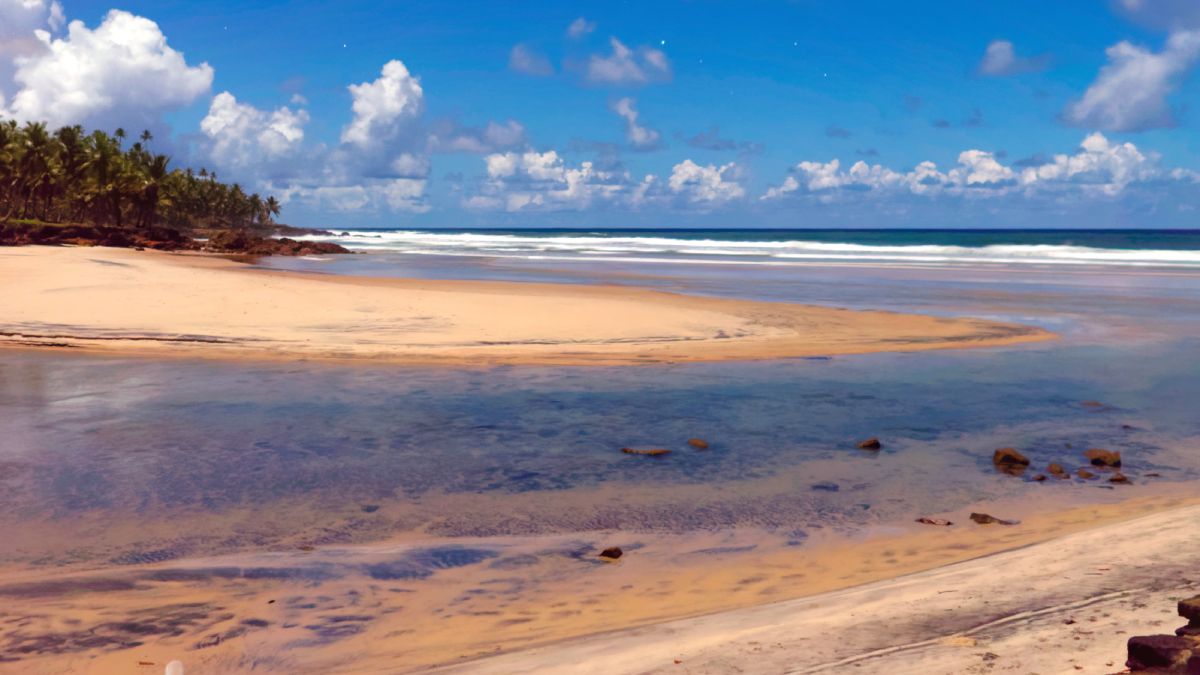 Jeribucaçu beach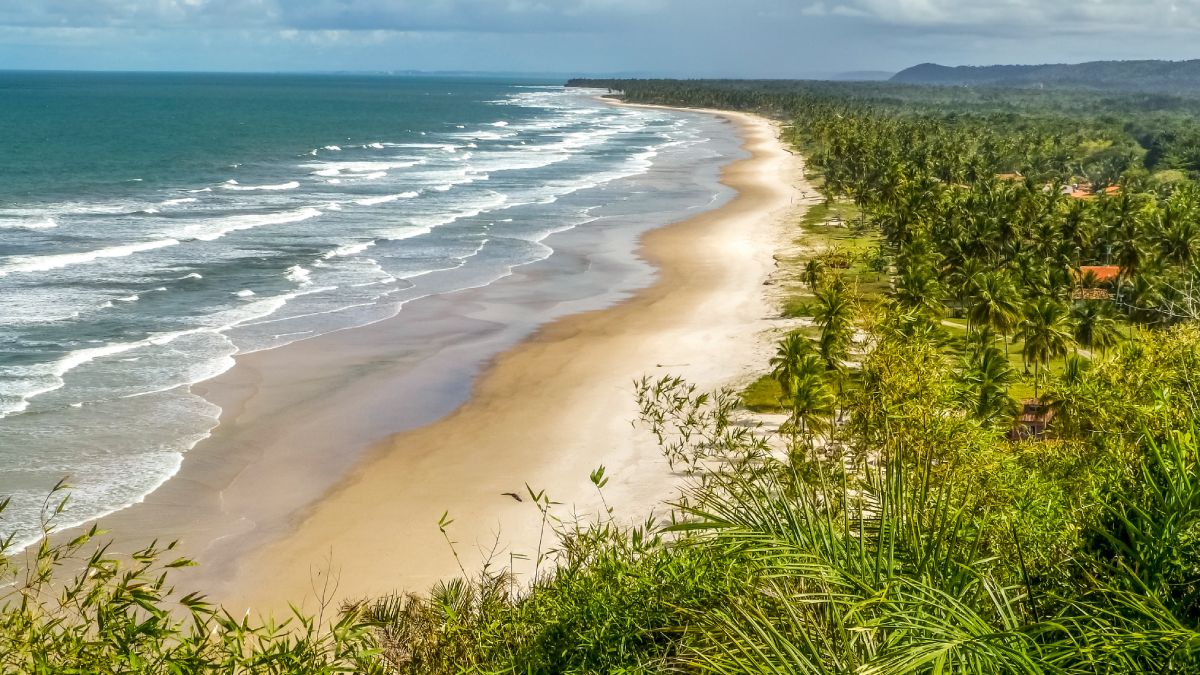 Itacarezinho beach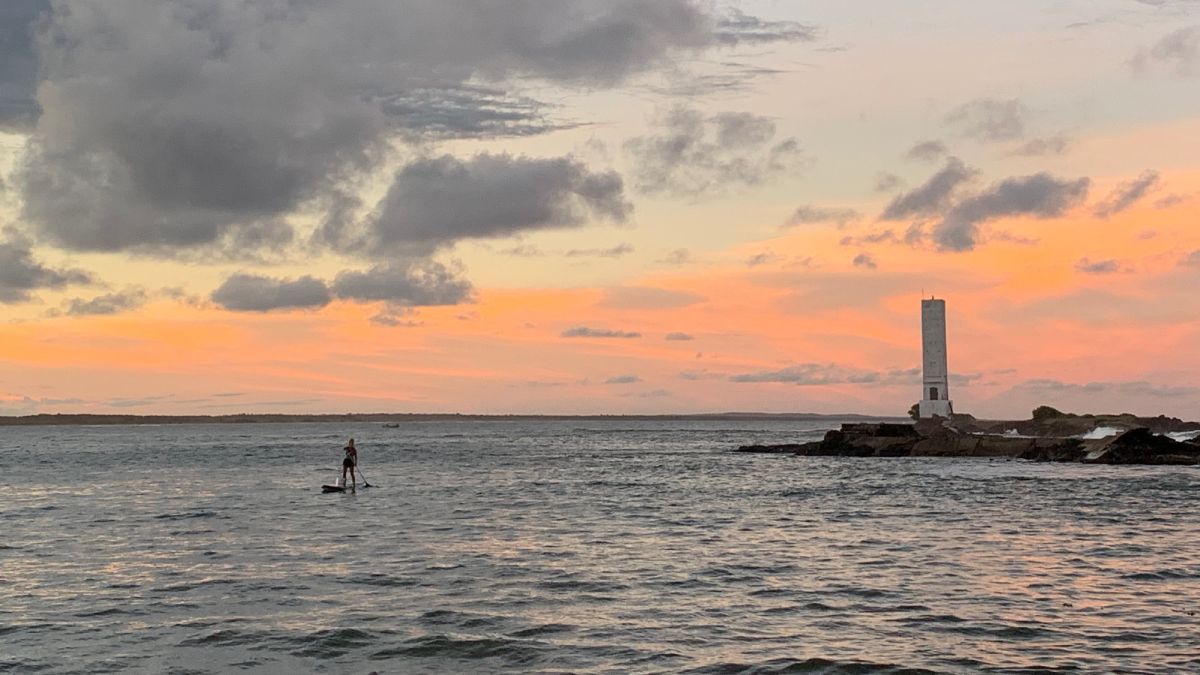 Sunset at Concha beach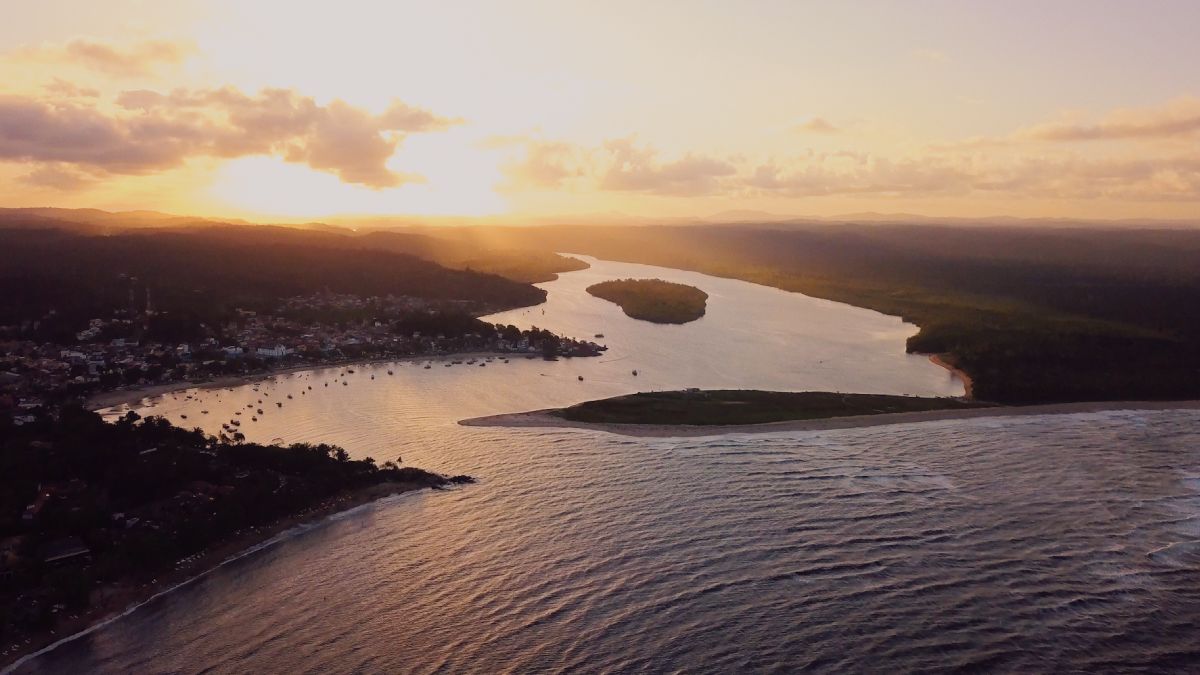 The meeting of the sea and Contas river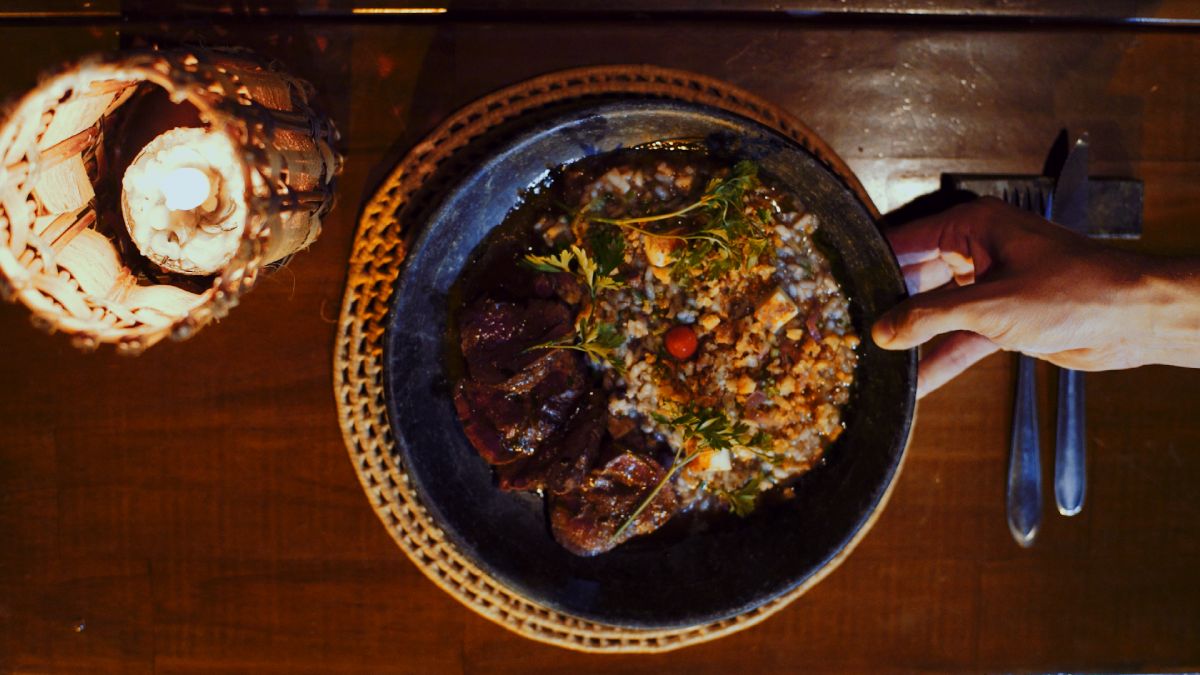 Gastronomy at the Jiló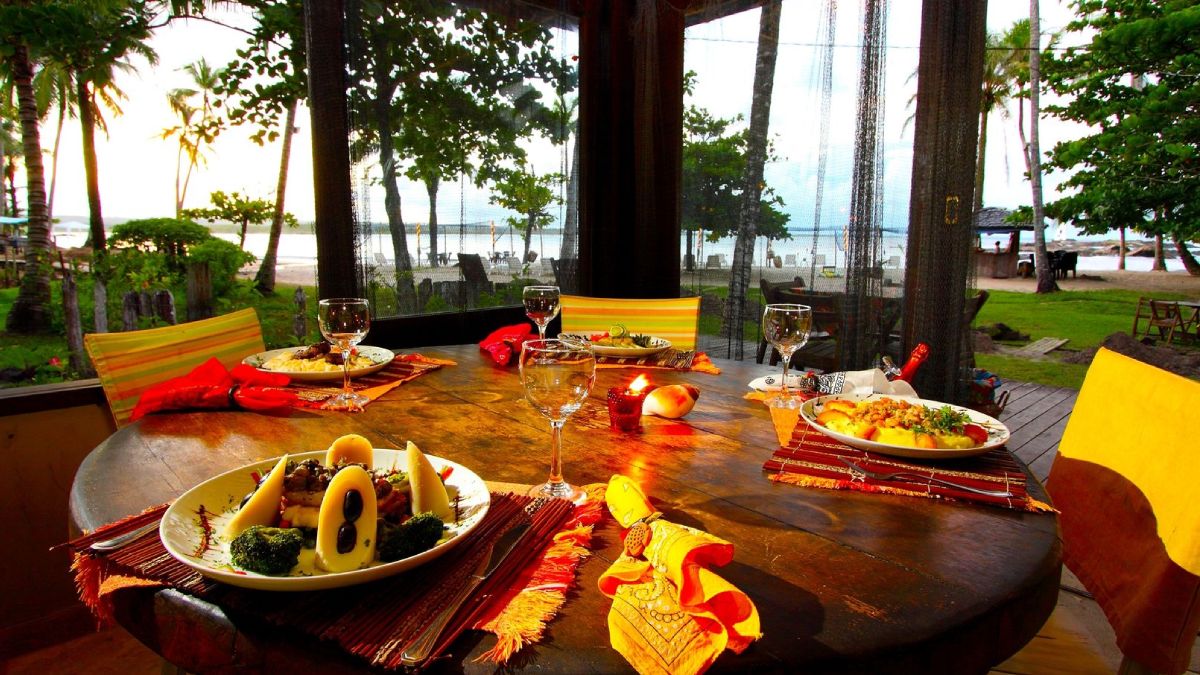 Gastronomy at the Estrela do Mar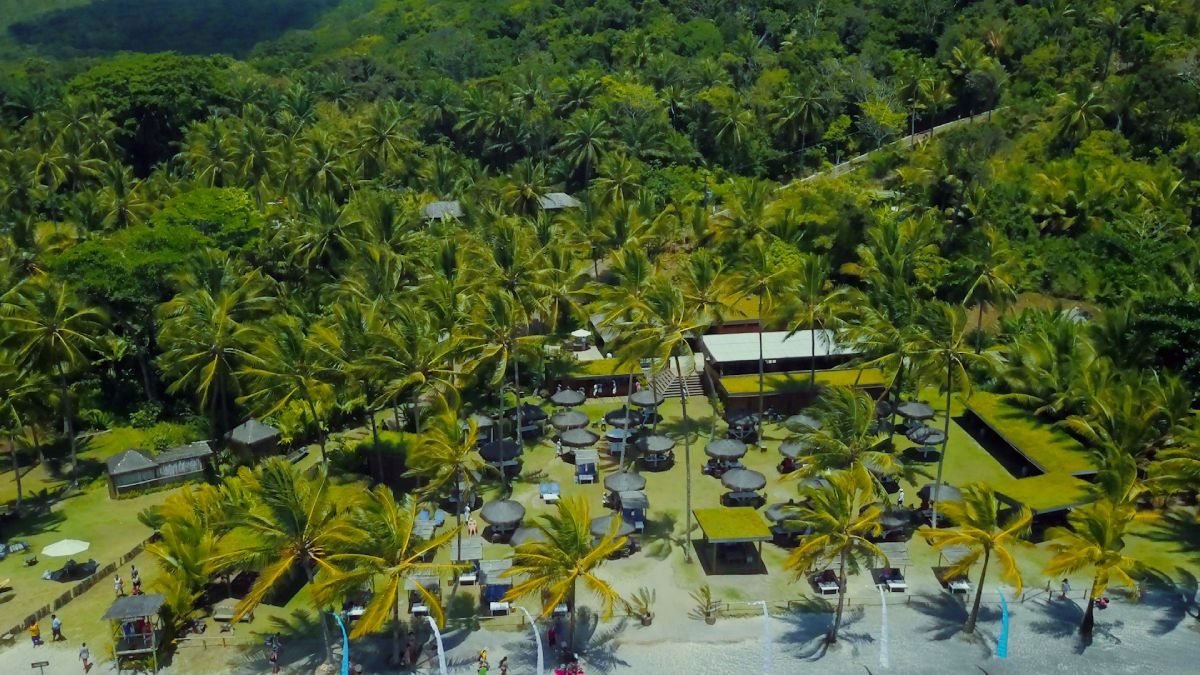 Itacarezinho restaurant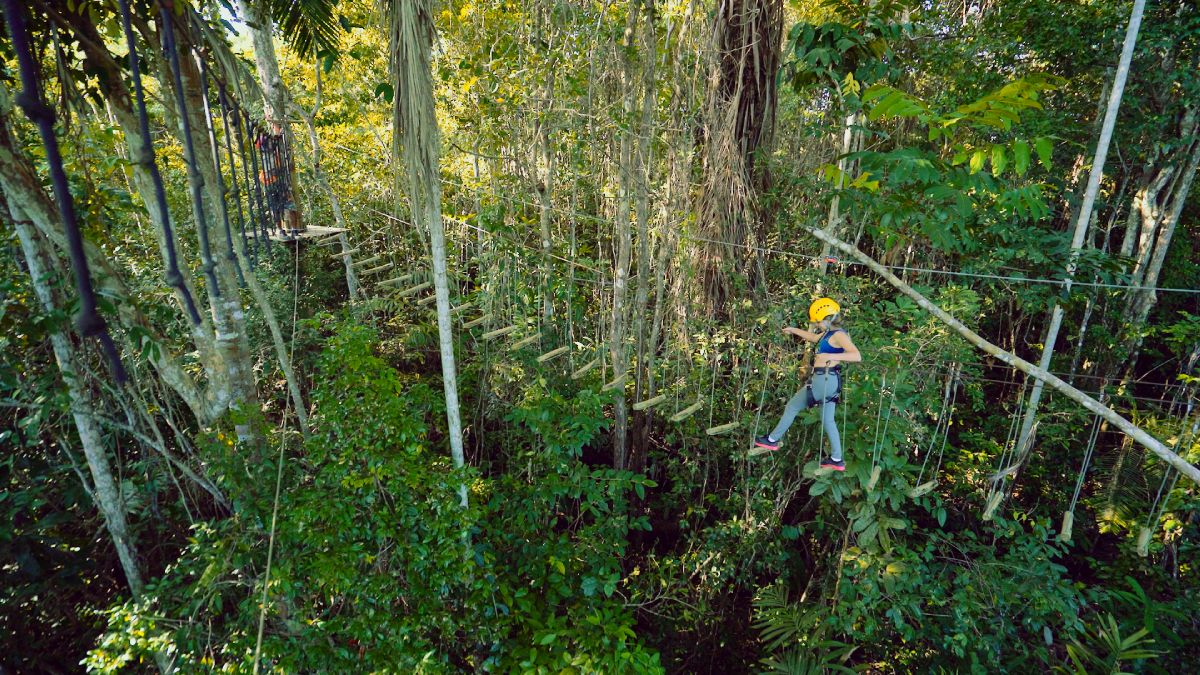 Tree climbing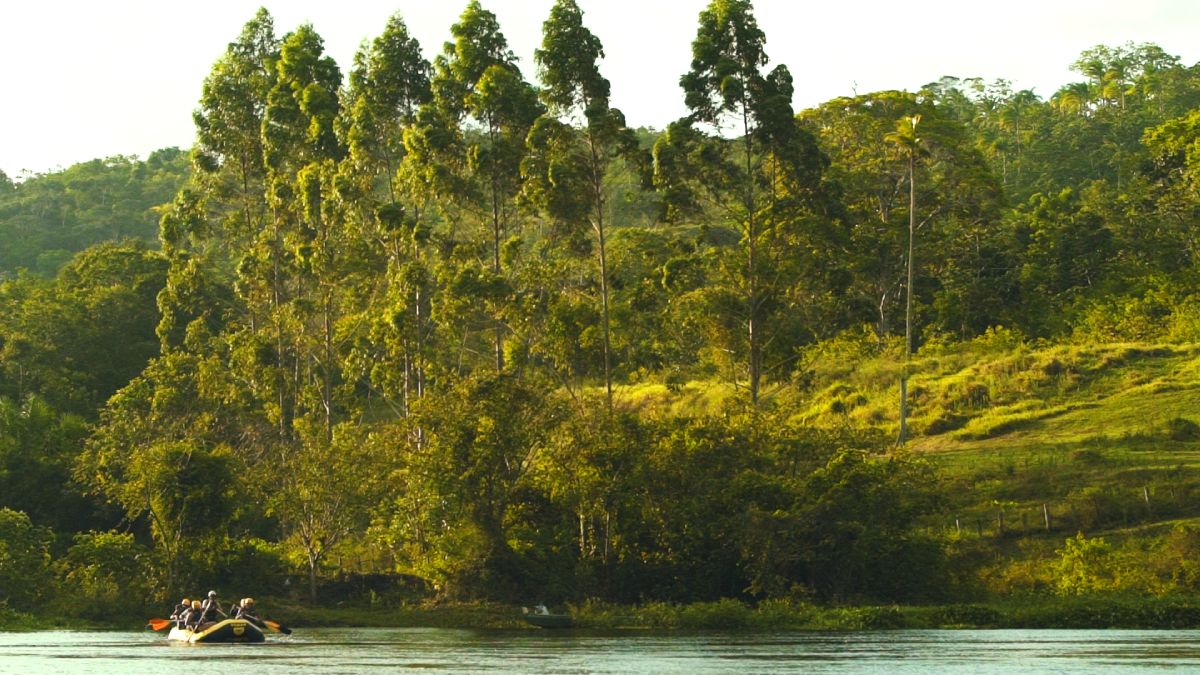 Rafting in the Contas river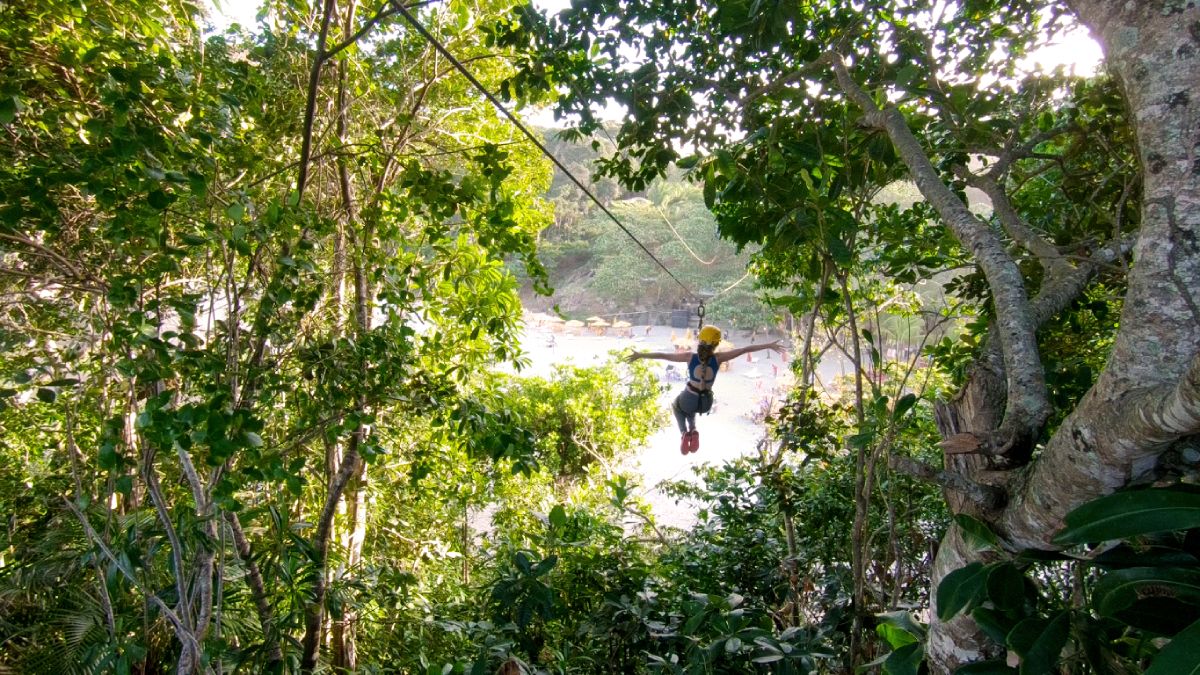 Zipline at Ribeira beach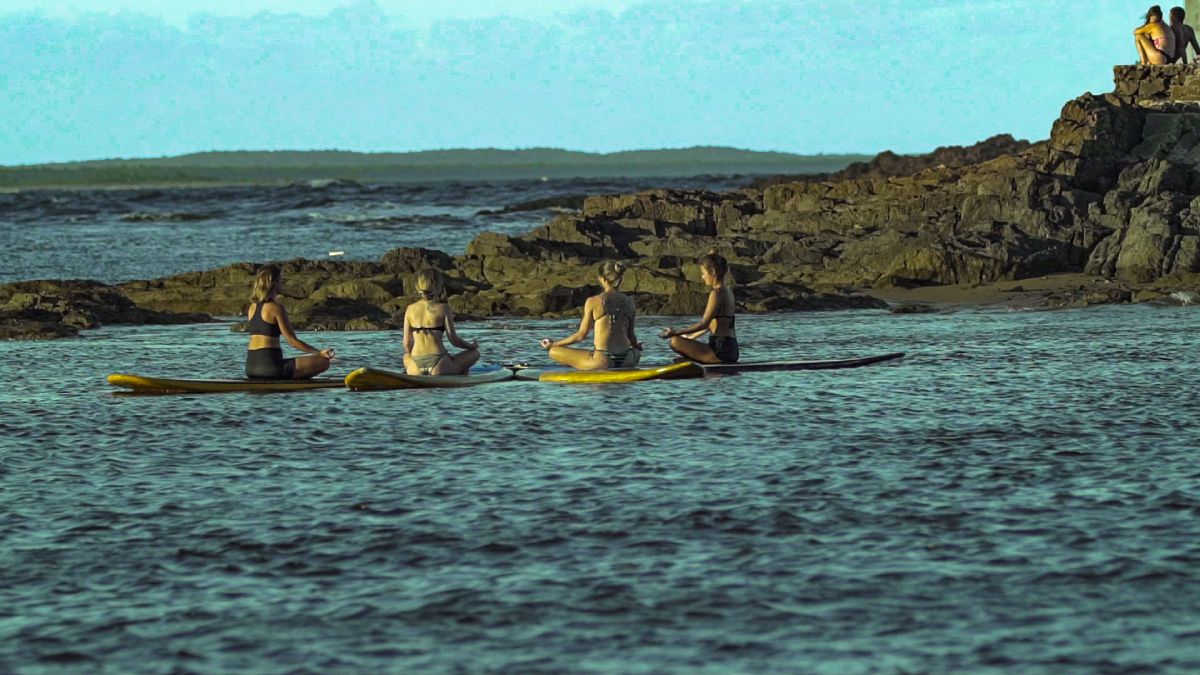 Stand up yoga at Concha beach
Gostou? Fale Conosco!